4. Nurturing System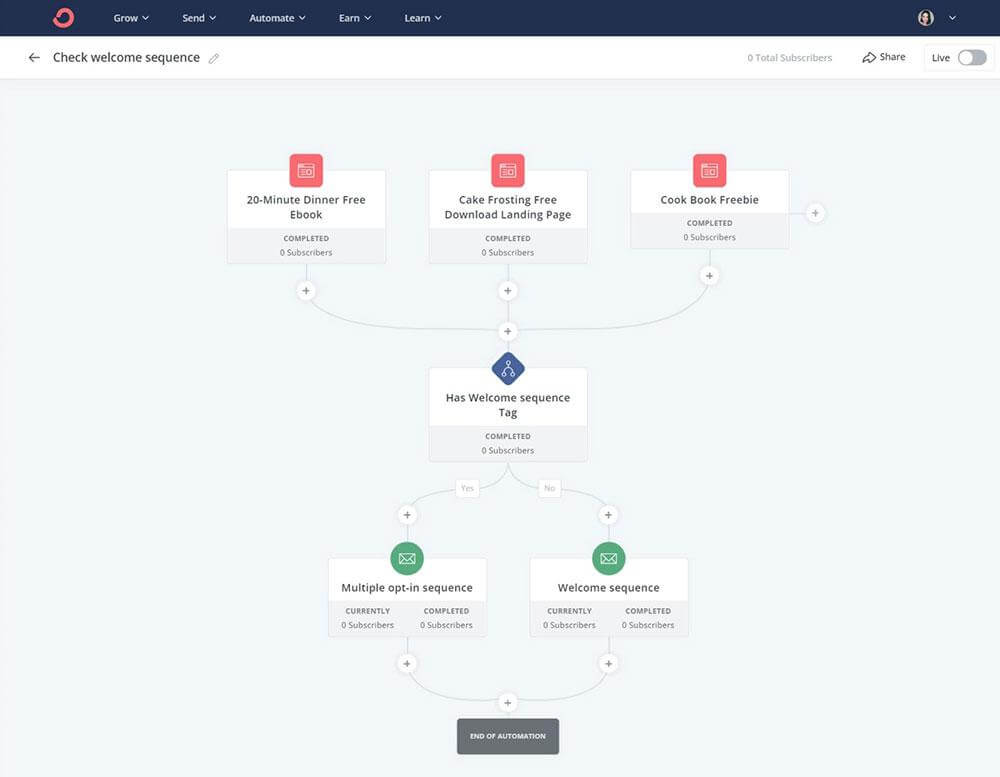 Get In Touch With Your Prospects & Customers Via Email, Whatsapp, SMS Marketing
Our team specializes in nurturing acquired leads and converting them into loyal customers. We achieve this by maximizing webinar attendance rates, establishing rapport, providing assistance, and maintaining top-of-mind awareness.

Our customer retention strategy is highly cost-effective, as it is up to 25 times less expensive to retain existing customers compared to acquiring new ones.

By using channels like WhatsApp, email, or messaging services, we help you connect and retain your best leads, ultimately growing your bottom line profits and optimizing your budget.